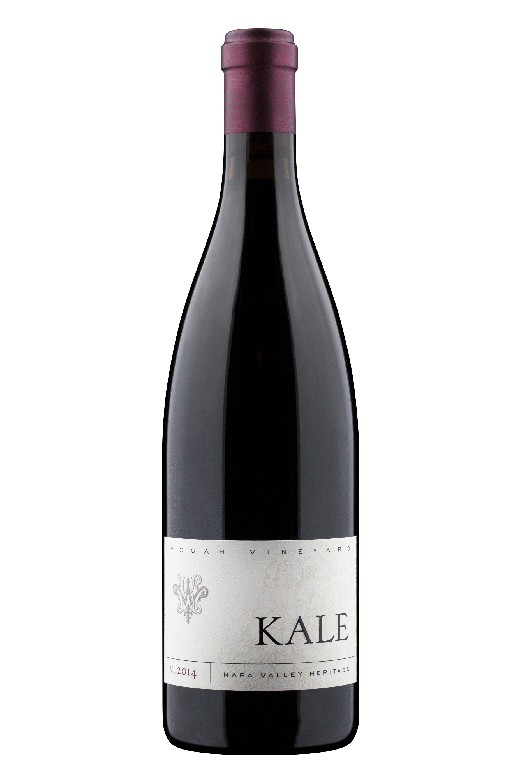 Heritage "McGah Vineyard"
McGah Vineyard is meticulously farmed by Jeff Roberts (FarmWest Vineyard Management) and celebrates the diversity of the Napa Valley.
93 points, The Wine Advocate, October 2016
Inaugural Release
Home Run Cuvée "Kick Ranch Vineyard"
"The nose is polished with aromas of bright currant, while the palate experiences solid, crisp and clean black fruits on entry, finishing with deeper mineral and perfumed fruit."
92 points, Wine Spectator, March 2014
New Release
Broken Axle "Stagecoach Vineyard"
"Displays elegant weight and mouthfeel" Wine Spectator, December 2014.
91 points, Wine Enthusiast, September 2015
New Release
Syrah "Alder Springs Vineyard - Spirit Rock"
"It is a beautifully expressive wine from one of California's top sites for growing Syrah."
93 points, Purely Domestic Wine Report, Volume 3.2
Sold Out